Welcome in
our world
of interesting
contrasts.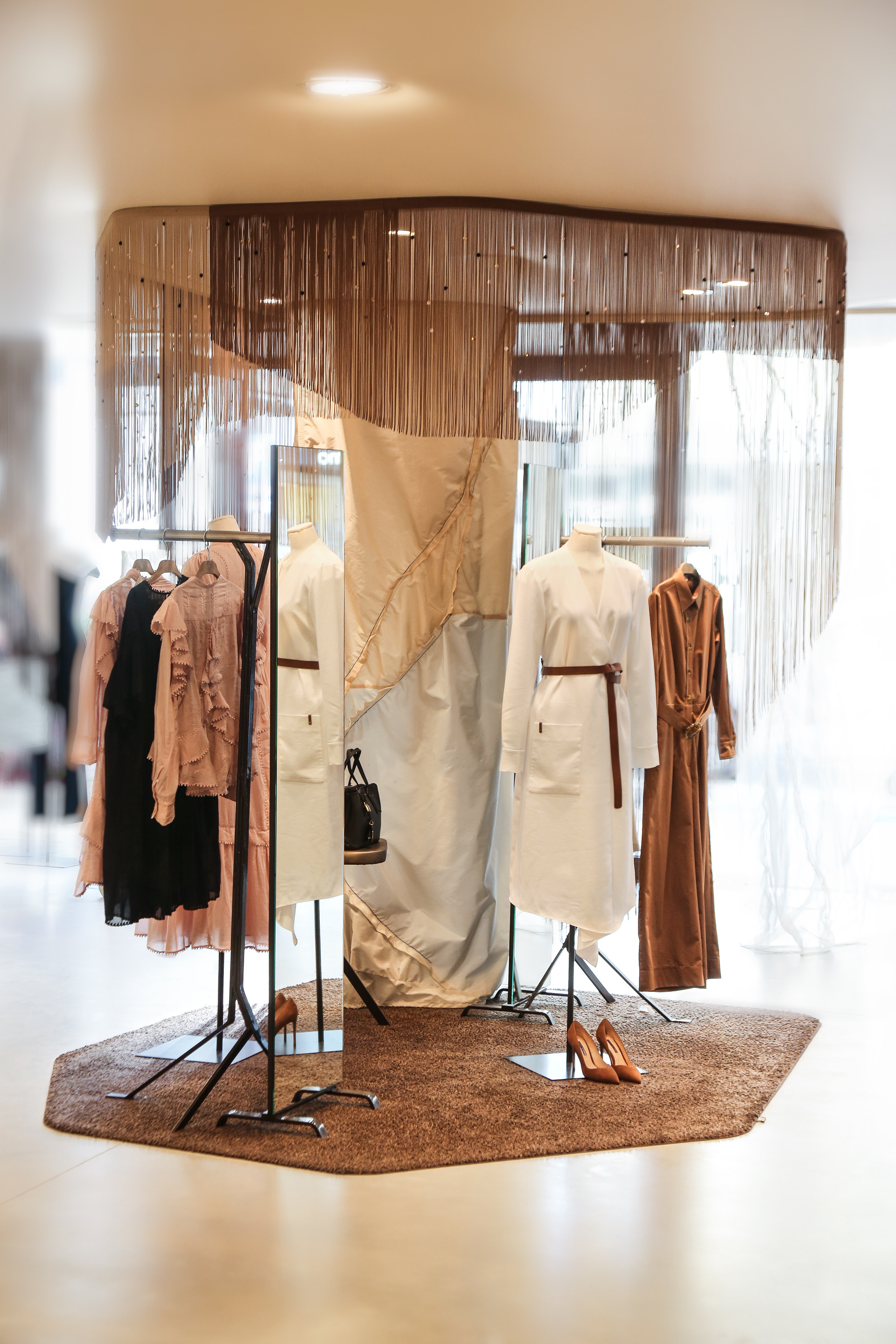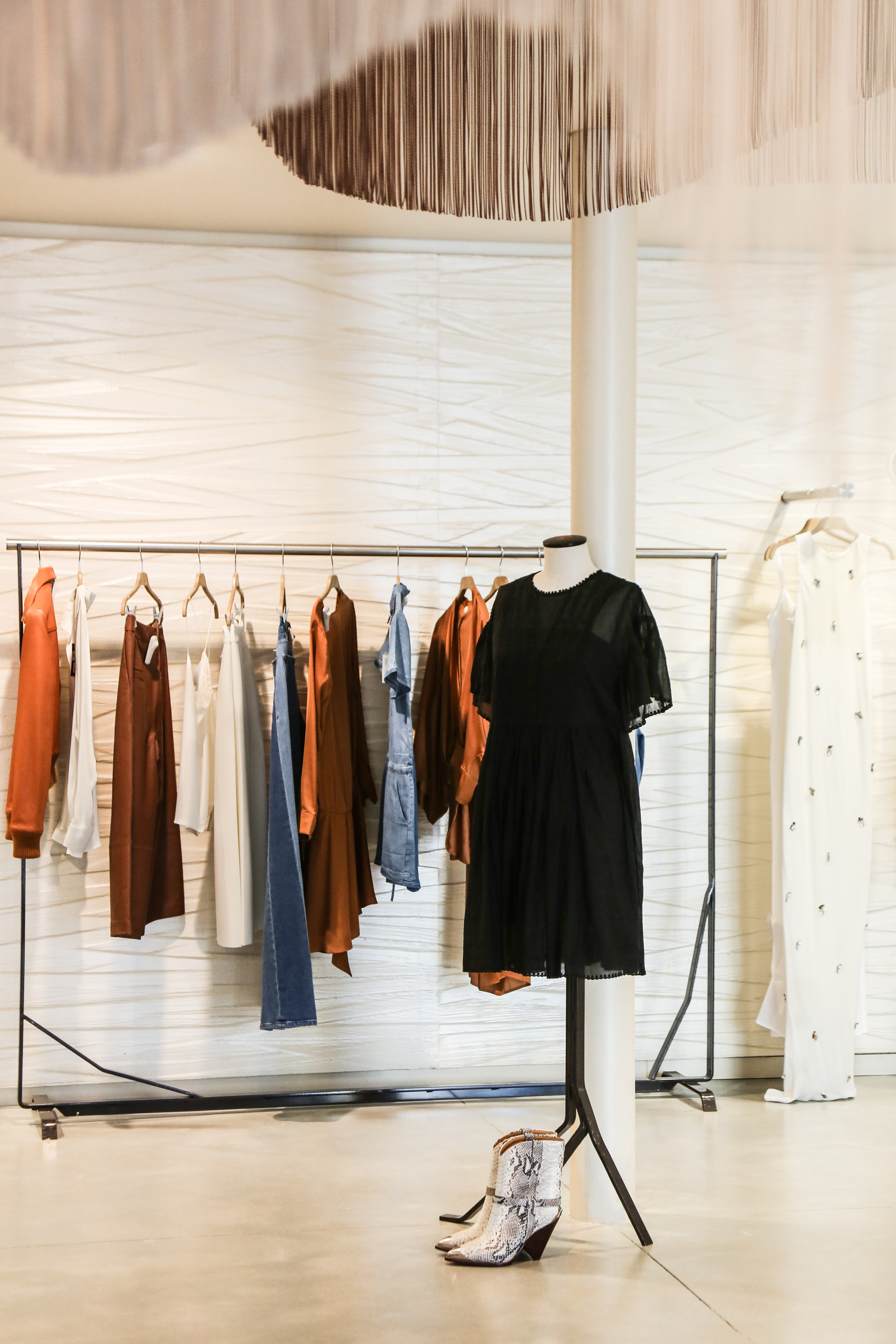 DISCOVER
OUR UNIQUE
STORE
What defines our store?
The characteristic, bold architecture and cozy elements compose a new style and create a surprisingly open feel. Unpretentious, harmonious and elegant, that's FERRER.
The versatility in the design completely matches the versatility in the selection of Carla Ferrer's favourite brands.
Carla & her FERRER team will help you find your perfect style. Combine, mix and define your individual look. Sometimes casual, often glamourous, always feminine. We promise you'll feel right at home.
SAY HI
TO CARLA
Ever since I was young I have been passionate about beautiful things. The selection I make for the store is a way of expression my vision on fashion. I don't blindly follow brands or designers. I believe fashion is a mixture of being true to your own style, reinventing your wardrobe, and staying open for new trends and ideas.
I love to inspire and be inspired in return. Making my clients feel good about themselves and creating their own style is an objective I live by, day after day.